PWA offer a full design, planning application and building regulations service for all domestic and commercial projects.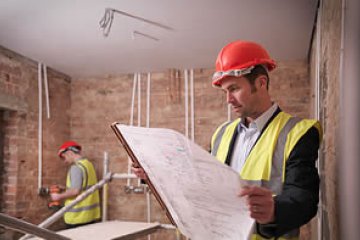 PWA are one of the leading providers of professional surveying & structural certification products, including restrospective architects certificates.
PWA are licensed to sign off a structural warranty, issued by an insurer and often required by developers and owners of commercial or residential property.
Complete a few short questions and we'll assess your ideas and usually within working 3 days get back you with a free appraisal of your project.
This is a free service.
The feasibility scheme is for those clients who are not yet ready to submit a full planning application, but would like to know how to get the best design possible.
Included is a basic sketch and an idea of the overall building costs (see terms and conditions).
PWA Leeds follow the architects RIBA Outline Plan of Work and fee structure.
From full management and designing of your project from sketch and detailed design - through to practical completion and beyond (see terms & Conditions).